We are in the business of your wellbeing.
SIMPLE, PURE INGREDIENTS TO HELP YOU LIVE YOUR BEST LIFE.

Learn More (coming soon!)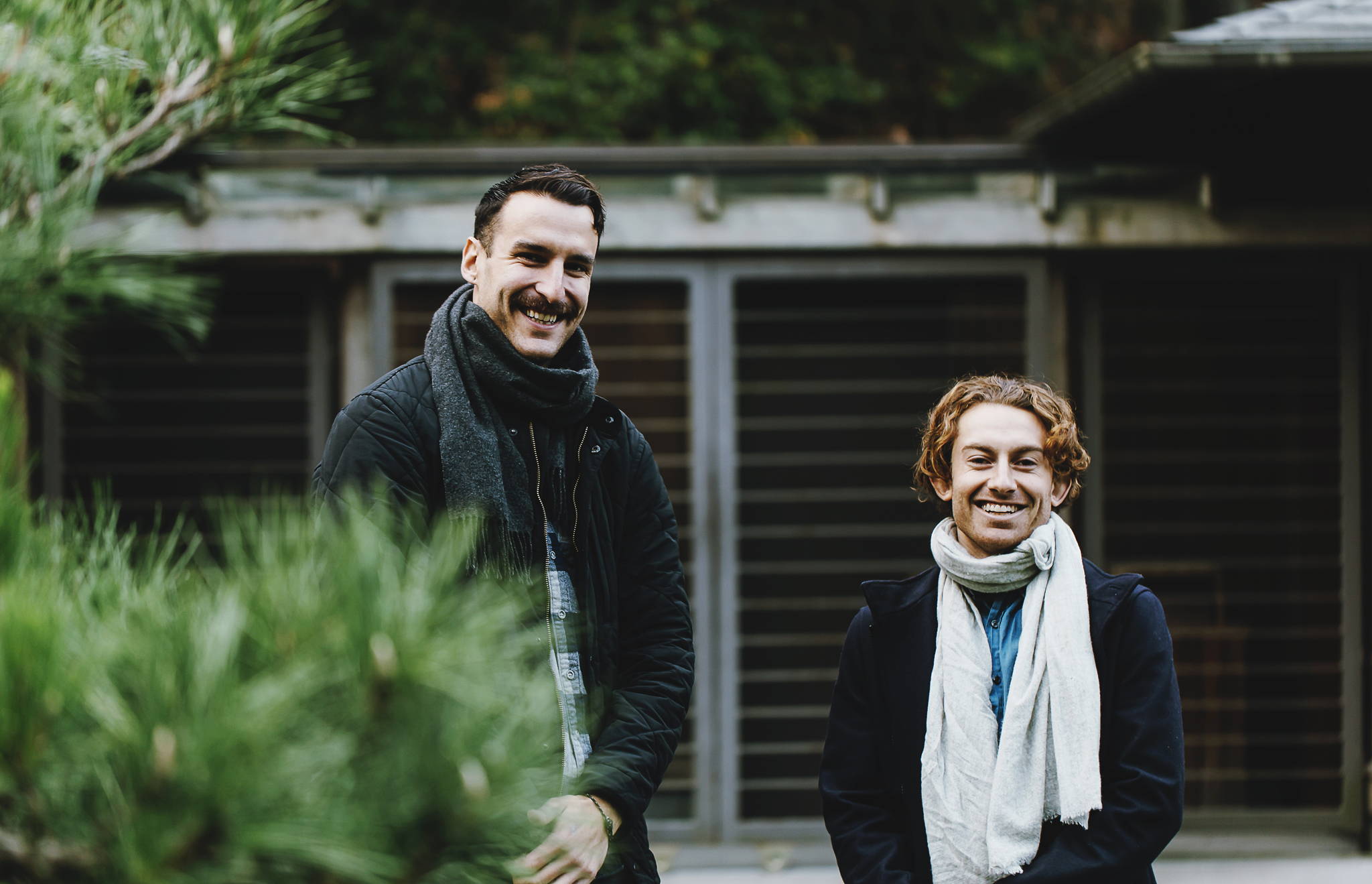 We want to build health products that match our own lifestyles and philosophies. Something that works to improve our minds and bodies rather than supply a quick, fleeting fix. Something that harnesses the power of the natural world rather than chemical fillers and sugars. Something raw.

As much as I love the taste of coffee, it makes me jittery and anxious. Hone gives me the same energy without the negative effects of coffee AND the energy is longer lasting. My preference is to mix it with some oat milk to make an iced matcha latte! The flavor on it's own, without adding any additional sweeteners, is perfect for my preferences. I have found some other matcha brands to be too sweet.

Hone is without a doubt the best matcha mix out there! It's completely replaced my afternoon cup of coffee to keep me going strong on the jobsite and is my go to cup for early morning adventures. Love this stuff!

After reading about the benefits of cordyceps and looking for an alternative caffeine source, I decided to try out HONE. I must say, it has met my expectations. Personally, I have been adding this to my protein shakes and love the result (vanilla whey compliments the matcha perfectly).
Sign up for our newsletter to receive first-dibs access, drool worthy recipes, and the latest HONE news.